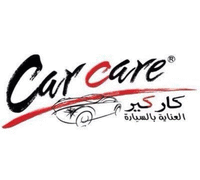 High tech ingredients engineered for long-lasting paint protection It protects against environmental hazards, rock chips, bugs, tar, salt corrosion, minor nicks, scratches and abrasions.
Car Care PRODUCTS
liquid transparent substance after spraying turns to strong plastic sheet gives strong protection against the sand.
CLEANS – HYDRATES – PROTECTS FROM AGING.Cleans, nourishes and maintains leather surfaces preserving.