August 13, 2020
O2proformance is celebrating 15 years of excellence and innovation 
Since 2004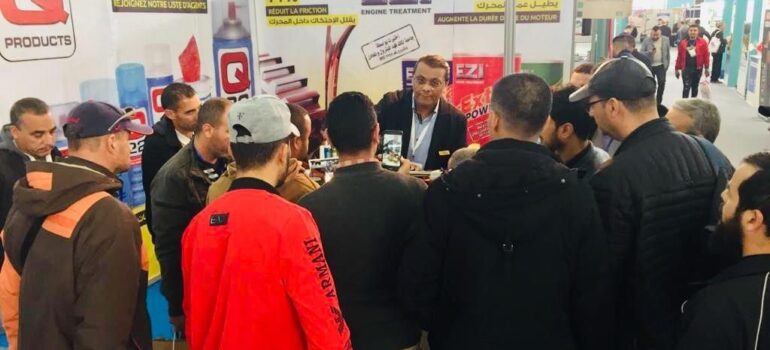 May 30, 2019
O2PROFORMANCE participated in equip AUTO ALGERIA 2020, which was held from 2-5 March 2020 as part of the company's keenness to open new markets and reach customers in Algeria where it is an active and promising driver. O2PROFORMANCE booth has seen a large presence of visitors as well as customers who have been waiting for this participation to learn more and see the live and dazzling presentations of innovative O2PROFORMANCE products.
The exhibition has proved to be a great chance that will bring good news to our customers in Algeria, O2PROFORMANCE expansion swell in the Arab markets will soon be announced.
May 30, 2019
As part of the training and development program conducted by O2proformance, the sole and exclusive agent for EZI and Q products, a specialized training workshop was held for the Emarat Misr team to develop the sales strategy and provide the highest standards of technical support.