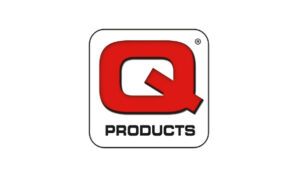 Q products are inventive multi-purpose solutions to friction, moisture, rust and protection problems of almost any kind In business since 1934 Q Products can now be found in over 60 countries.
Q Products are a comprehensive range of instantly effective maintenance solutions.
Q Products are designed to make life easier for the technician, the home owner, the garage mechanic, and the professional in all aspects of daily work and life from Lubrication to Water Displacement, Rust Prevention and Rust removal, Cleaning and General Maintenance, the Q Range does it all. There is a Q Product for almost every situation.
Products:
• Q 20 Super Multi-Purpose Lubricant
• Q 12 RUST REMOVER
• Q 22 Electrical Contact Cleaner
• Q 30 Super Protective Film
• Q 4 Brake Cleaner
• Q 8 Silicone Spray
• Q 90 Industrial Strength Hand Wipes
• Q 4-45 HANDS CLEANER
Q PRODUCTS
The cleaning wipe is an ultra-modern process, for fast and easy hand cleaning, in any place without water